---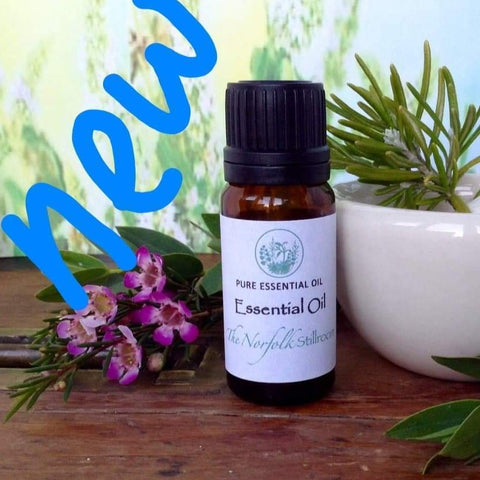 Thyme Essential Oil 10ml
---
...fresh, herbaceous, almost medicinal aroma. Thyme is antibacterial and antiviral. There are several varieties of Thyme but this one (Thymus vulgaris) is more potent as it contains more thymol therefore making it a stronger antibacterial and antiviral oil and should be used with caution.
Uses
-add a few drops in water for an Oil Burner
-add 1 drop per 90ml carrier oil (or not more than 1.3%)
Precautions
As with all essential oils we recommend not using during pregnancy
Use with EXTREME caution
Avoid using in a bath
Keep away from children
Do not apply undiluted to the skin
Country of Origin
Iran
Latin name
Thymus vulgaris
Products we also recommend for you;
Use a couple of drops of Thyme Essential oil in our Oil Burners to delicately scent and freshen the room.